What is Chair Yoga?
Chair yoga is a broad practice that covers many styles of traditional yoga and is becoming increasingly popular for work from home individuals. Chair Yoga can be full length flow style classes or short, specialized classes. Chair yoga contains as much diversity in style, speed and intention as any other Yoga class. In this training we are embracing these ideas so that we can provide fun, functional, safe and engaging classes for students of all levels and interests.
Take your personal practice and your teaching techniques to the next level with this confidence-boosting course!
Course Outline
This course is 100% Online & Self-Paced
$29.99 One Time Payment
What Is Covered?
The types of Chair Yoga and who may benefit from these classes
Introduction to Trauma Informed Yoga

Accessible Yoga Philosophy and Pranayama

Beginner to Advanced Teaching Techniques for Seated Poses & Stretching
Beginner to Advanced Teaching Techniques for Standing Poses with Chair Modifications
Chairs, Weights, Bands and Straps in Practice
Advanced Practitioners and the Chair
Introduction to Restorative Chair Yoga
One On One Mentorship with the Course Creator; Emily
FREE Lifetime Subscription to the Lilac Lotus Yoga Home Practice Channel included with this course! ($84 Value!)
Extras & Resources
Written Content and Visual Guides
Over Four Hours of Video Content to Support Reading Materials
Five Full Length Flow Sequences for Future Use
Four Full Length Restorative Sequences for Future Use
Final Exam to Reinforce Learning
One On One Support with our Certified Course Creator, Emily
Lifetime Access to Course and All Content
20hr Certificate and Studio Reference Upon Completion
This Course is 100% Self Paced!
No Homework!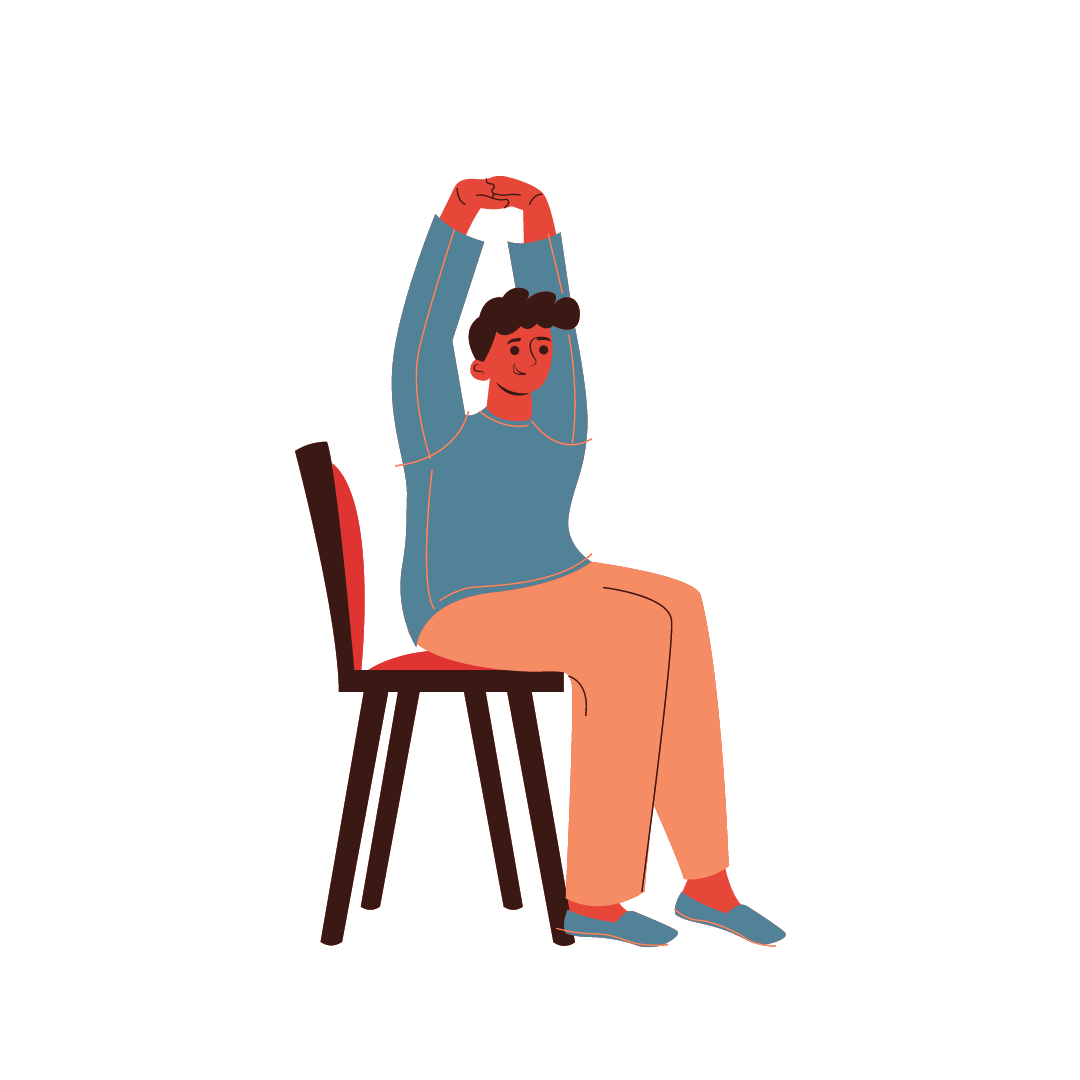 Sneak Peak: Seated Poses 101
Incorporating pranayama and breathing techniques is an excellent way to support your chair yoga students, and to help strengthen their respiratory systems. If you ever have trouble utilizing your allotted time for class you might utilize two or more of these techniques! In this section we will cover: Block Breathing, 3PT Breathing, Cyclical Breathing and Alternative Nostril Breathing...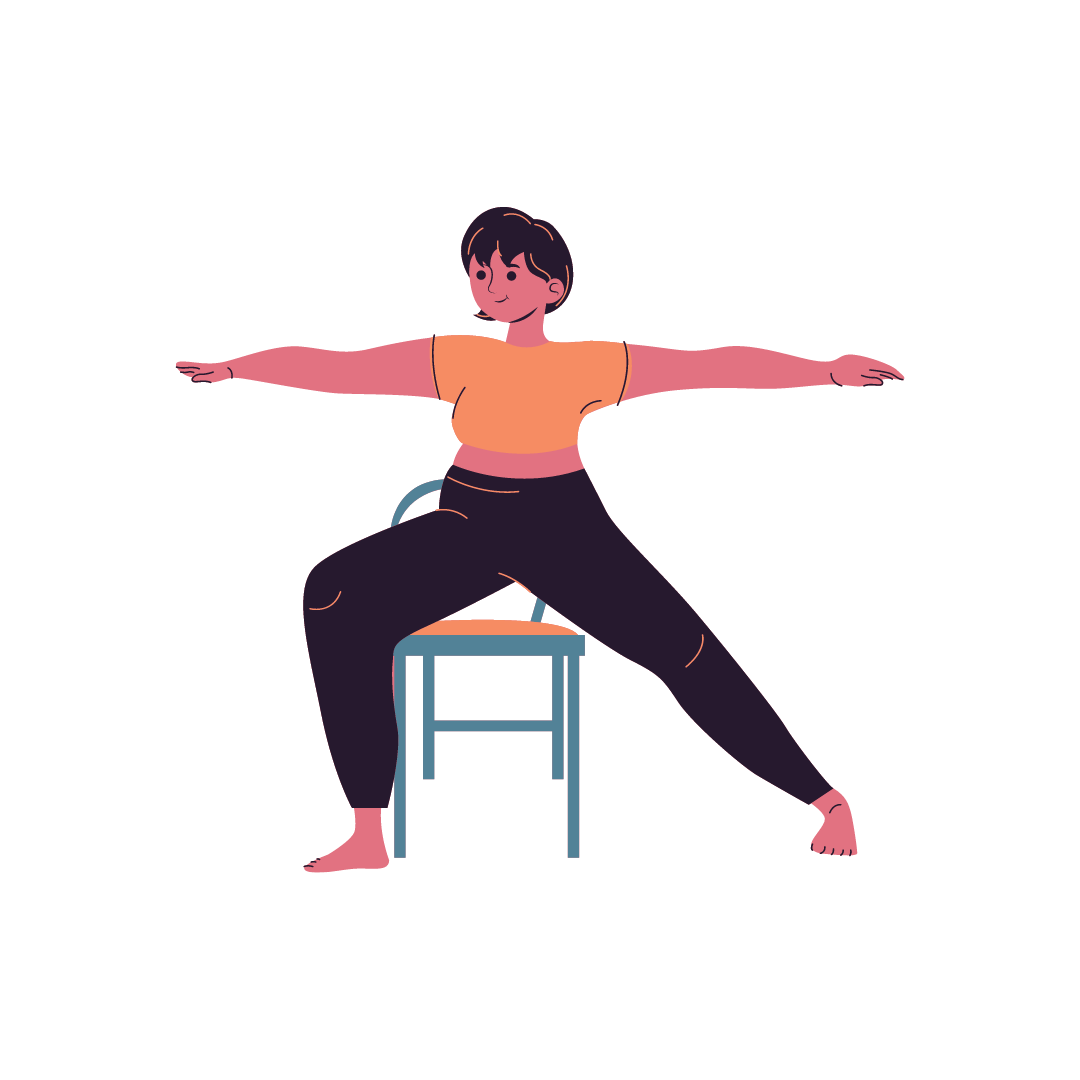 Sneak Peak: Classic Asanas w/Chair Support
Like we have discussed in previous sections, it is always important to give students options. When cueing and demonstrating we offer the most gentle or most modified option first. This teaching technique supports students of all levels, and helps ensure your students do not hurt themselves before being offered a modification. For this class you might begin with warrior 1. You would first cue and demonstrate warrior 1 with chair support...
Welcome! We're so glad you're here.
Check your inbox to confirm your subscription